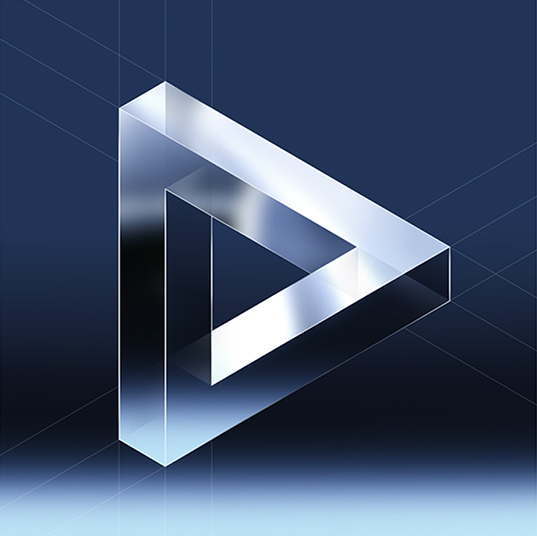 Dear Client / Partner,
the situation has became demanding in recent weeks. Many businesses as well as people are affected by the spread of COVID-19. Given the circumstances Solaris Optics contributes to the safety of our employees, customers and community.
At Solaris Optics we are strictly following the safety measures recommended by the Polish Ministry of Health and authorities. We take care of our personnel by implementing additional safety and health instructions, such as home office to office personnel, employee distancing for production personnel, as well as highest hygenic requirements in our premises. We believe this way we limit possible exposure towards the virus, protecting our employees, their families and the community.
Direct interactions with customers have been limited. We do no face-to-face visits and accept no meetings during this demanding period. We switched to electronic channels more than ever, not to contribute to the virus spreading.
Simulataneusly we inform that, taking into account the above restrictions, our company runs and realizes orders as scheduled. We are accessible to our clients, we experience no delivery limitations and keep our full capacity available for our customers.
Please contact us anytime via phone or email.
Keep safe!
Michal Muniak
CEO, Solaris Optics S.A.
***